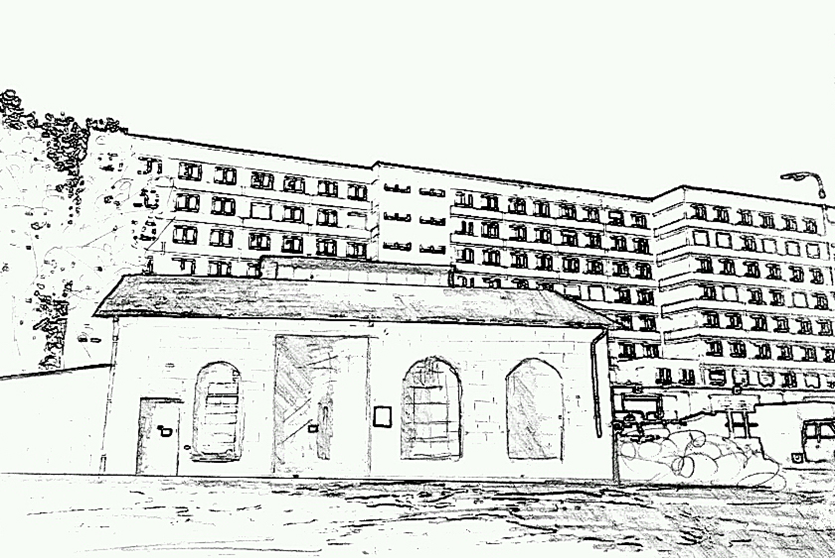 AKB-Exhibitionspace and studios for contemporary political art, Berlin, opening July 2015

The AKB-Project (Art Klub Berlin) invites artists and students from all over the world to work in Berlin and to show their work in curated exhibitions.
Opening in 2015 in a restored 19th century powerhouse (8400ft²) the project will provide workshops, curatorial support, exhibitionspace and residencies for international artists focussing on political art. My teaching assignment includes summer courses on topics of political art and practical work.